Tuna Paté
A creamy, spreadable product. Ideal for whetting the appetite and adding an extra special touch to your favourite ingredients.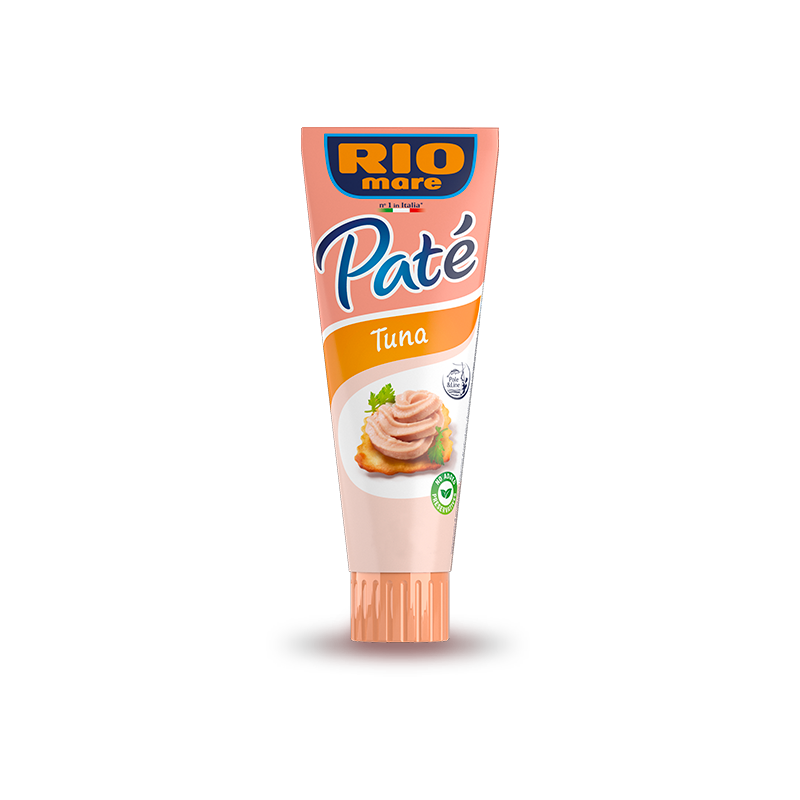 CHARACTERISTICS
All the flavour of tuna and much more, this spreadable product offers you a soft, creamy concentration of taste in a practical tube. Easy to measure, it closes with a cap ensuring perfect storage in the refrigerator.
WHY
A tuna Paté for those who love to amaze family and friends with simply flavoured recipes.
BE INSPIRED
Ideal for spreading on bread, great for enhancing and decorating cooked or raw vegetables. Try using it to stuff cherry tomatoes – a delicious pairing that won't disappoint.